Who We Are
Aggregate Asset Management
We are a fund management company that holds a Capital Markets Services (CMS) License for fund management activities under the Securities and Futures Act, Singapore.
Fund Under Management
Million SGD
Number of Investors
Satisfied Clients
Years Incorporated
Since 2012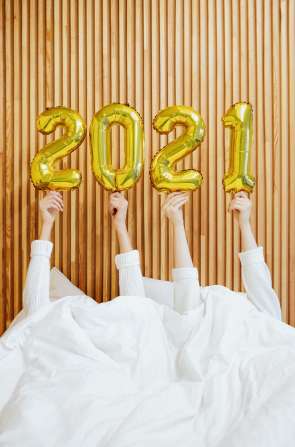 We did well in 2021. It was a record year. The AVF delivered +18.26% nett of all fees to investors.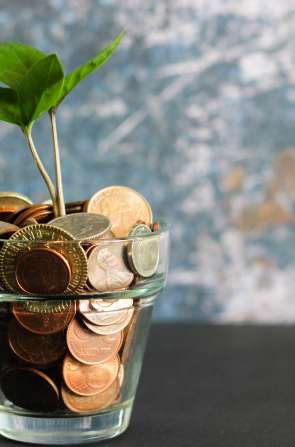 "Rule of 72" is a simplified way to determine how long an investment will take to double, given a fixed annual rate of interest. By dividing 72 by the annual rate of return, investors can get a rough estimate of how many years it will take for the initial investment to double.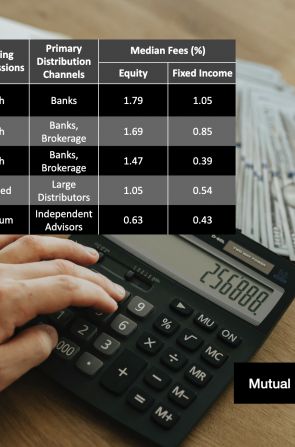 The Fees and Expenses grade for Singapore remains Below Average, according to a recent report by MorningStar. Unlike most other funds in Singapore, Aggregate Asset Management adopts the zero management fee model.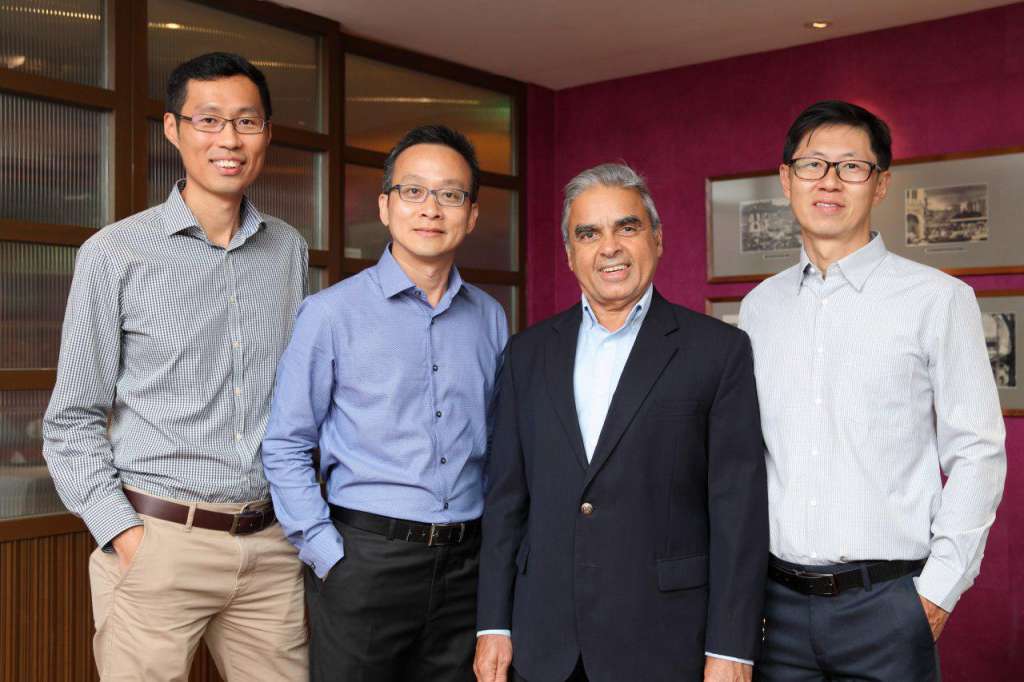 I believe in the management team's capabilities and the long-term performance prospects of the fund
Professor Kishore Mahbubani
Chairman, Aggregate Asset Management

To enjoy the most of your life
Get steady returns for your investment
Diversify stocks extensively to reduce risk
Leverage on machine learning with years of domain experience